Your Trusted ally when selling your Philly property.
Property Buyer Connect is a group of buyers, agents, and investors who are interested in buying properties in Philadelphia. Most of us live and do business in Philly, and take pride in working with local homeowners. We buy homes as investments...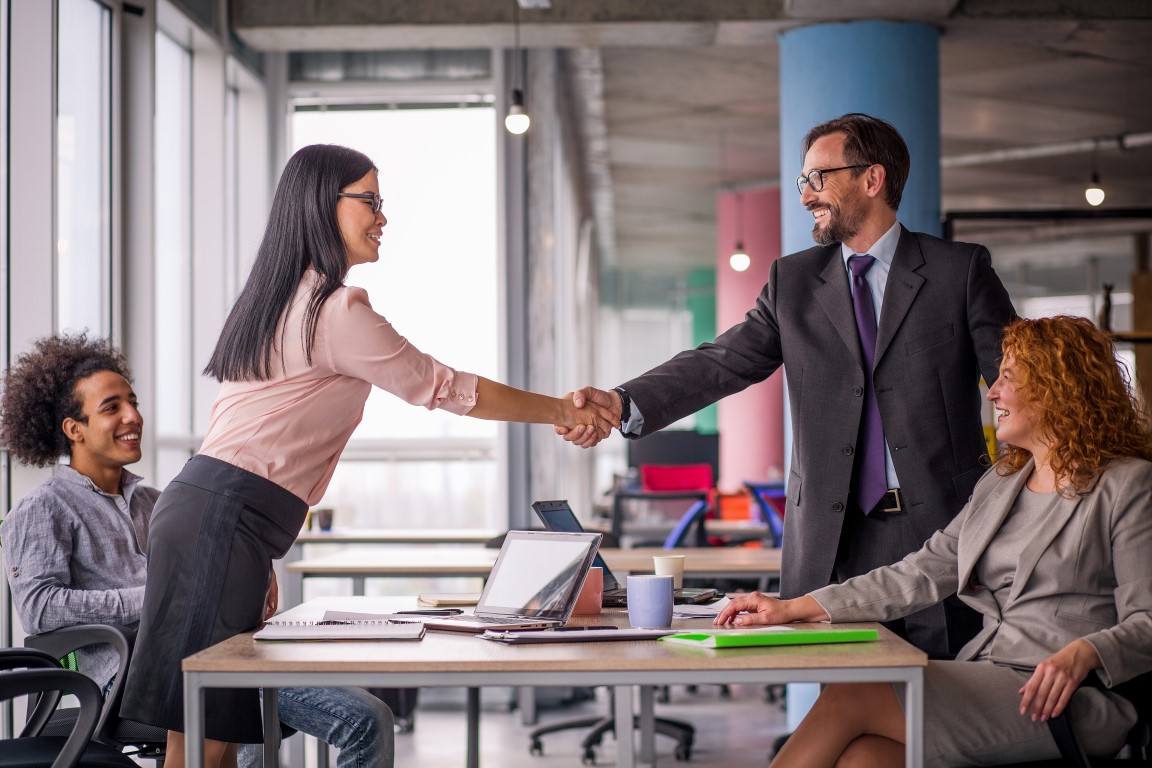 We Buy Houses - How it Works
Find out about our super simple house buying process. Get started to get your cash offer within 24 hours!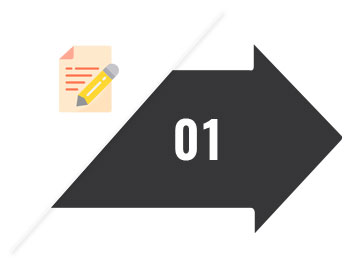 Once we get the information, we analyze the property and determine an estimate for what we can pay you.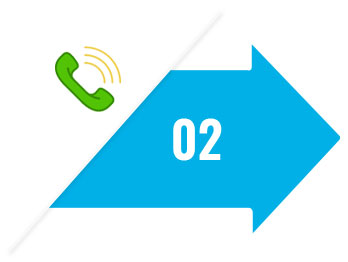 We Call You to See the House
We usually call within minutes to talk with you more about the situation, answer questions and set a time to see the house.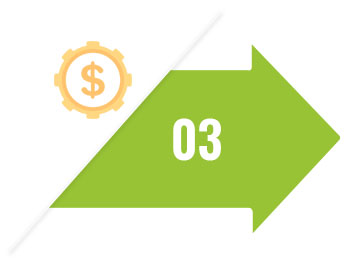 We'll make you a fair, all cash offer to buy the house exactly the way it is (you won't have to make any repairs)...
We have a passionate team of Philadelphia Real Estate professionals dedicated to selling your home, no matter what the size, shape, or condition.
"I know that buying and selling a property is not easy.  I have great joy knowing that I work for a team that makes the process pleasant for all involved."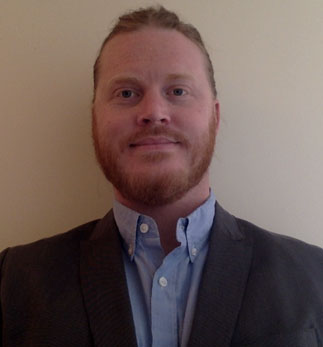 "My favorite aspect of working in real estate is working with people and helping them get through the stresses of selling their home."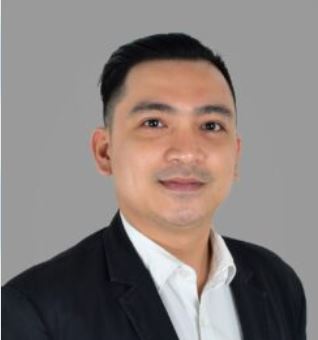 "I love working with buyers and sellers - digging through the details to make sure everyone is making an informed decision and that everyone is happy with the outcome of a deal."
Frequently Asked Questions
Need help? Be sure to visit our FAQ page for answers to your questions!
1735 Market Street Suite A #294 Philadelphia, PA 19103
Call: 215-399-0050
Email: info@propertybuyerconnect.com